Finding the right cold weather cycling gear for -4°C
Nailing cycling gear for cold weather is tough - start warm and you'll be sweating too much, start too cold and you might be miserable all ride.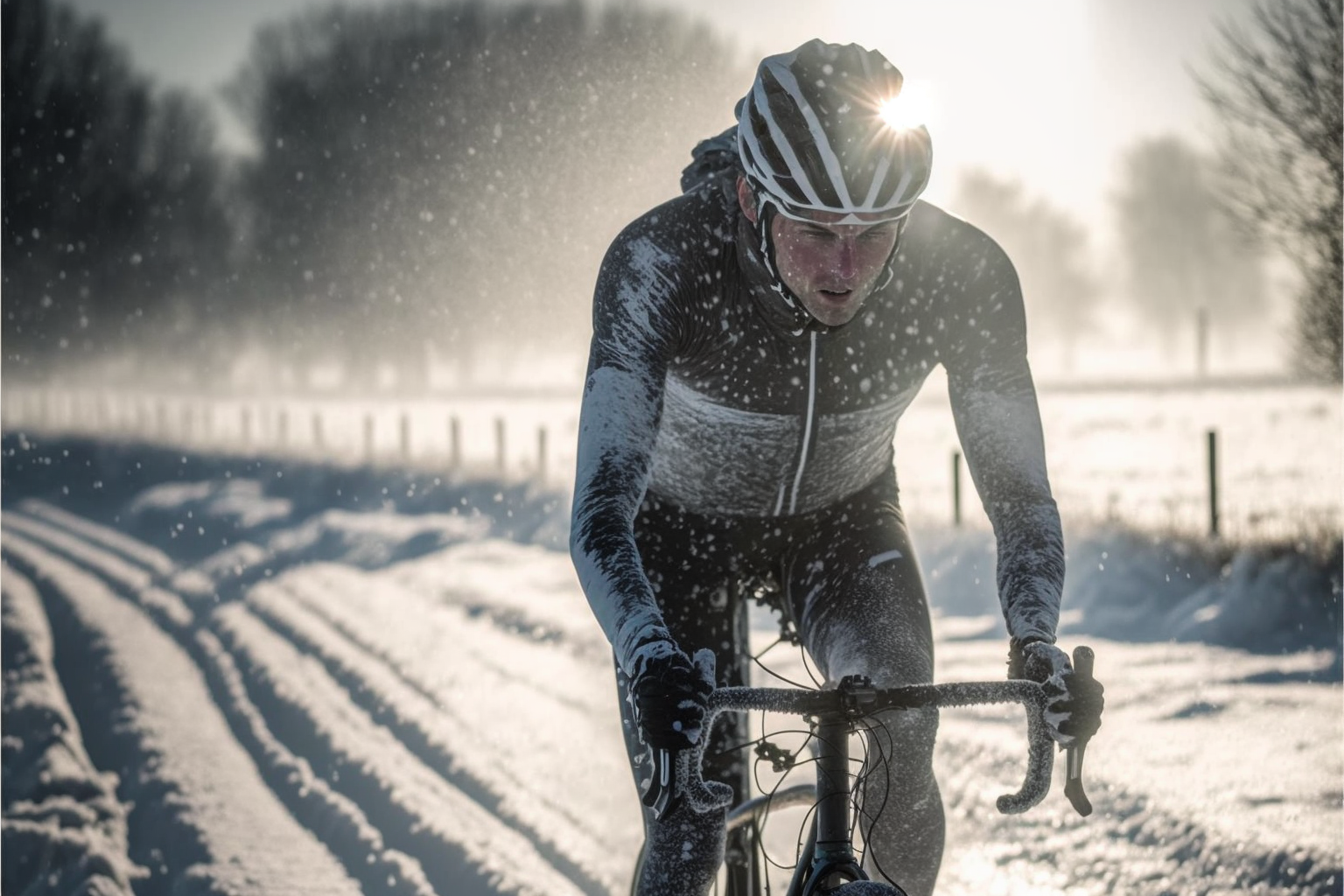 I just got back from a bike ride in minus -4°C. I was so close to being dressed correctly.
I had on a slightly ridiculous list of clothes:
Bib tights
Extra long socks
Spatz Roadman overshoes
Spatz Thermos Gloves
Normal summer cycling shoes
Merino Wool base layer
Long sleeve jersey
Spatz rainwear arm warmers - these are amazing! There are thicker panels on the front to keep the wet and cold out
HUUB jacket
Gilet
Balaclava
Neck buff
Sunglasses
How'd it fare?
Tops
After 2.5 hours, the base layer and jersey were pretty soaked with sweat.
I have some Spatz Base layers on order which are meant to be far better at wicking sweat and warmer, so I think the idea is you can wear fewer layers, which lets sweat evaporat, and stay warm and dry.
Gloves
My hands were pretty cold at the start and went numb - so just wearing the Spatz Thermos Gloves is not enough.
Some ideas to try:
Adding a merino wool / thin glove as a base layer
Adding a big pair of skiing mittens over the Spatz gloves
Adding Barmitts for the winter
Feet
Damn, they finally got cold. I thought the Spatz Roadman overshoes were invicible.
Some ideas:
Winter shoes - my summer cycling shoes are covered in wents, most of these are covered by the Spatz but I guess this would help keep the cold out
Adding another pair of toe warmers under the Spatz overshoes
Charcoal warmers
Other ways to solve riding in the cold...
Ride on Zwift, inside, in the warm 🤣